Computer systems Durabook
DURABOOK's unrivaled product range ensures you get what you expect,
specially designed devices for every professional.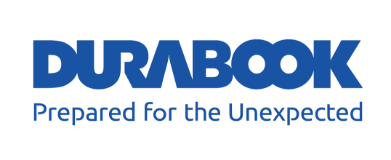 DURABOOK is the main brand of Twinhead International Corporation. In 2000, the company produced its first military-grade shockproof laptop, followed by the introduction of the DURABOOK brand in 2002. The DURABOOK line has rapidly expanded to meet the needs of customers in a wide range of markets that require shockproof mobile solutions.
Today, Durabook Impact Drives have a loyal customer base worldwide, including most branches of the US Armed Forces, public safety agencies, numerous field service organizations, as well as companies specializing in oil and gas, logistics, healthcare, utilities and automotive industries.

Modern technology
Durabook offers the latest generation Intel® processors, equipped with excellent performance and visualization in a compact form. Additionally, the high-speed data transfer capability of the latest Intel® Dual Band Wireless and Bluetooth® V5.0 means smooth, lag-free processing at all times

Compact for all purposes
We deliver a compact design and a wide range of built-in connectivity options to maximize performance for those working in extreme environments. Durabook redefines what a rugged mobile device should be and makes its products the world's thinnest and lightest in its class.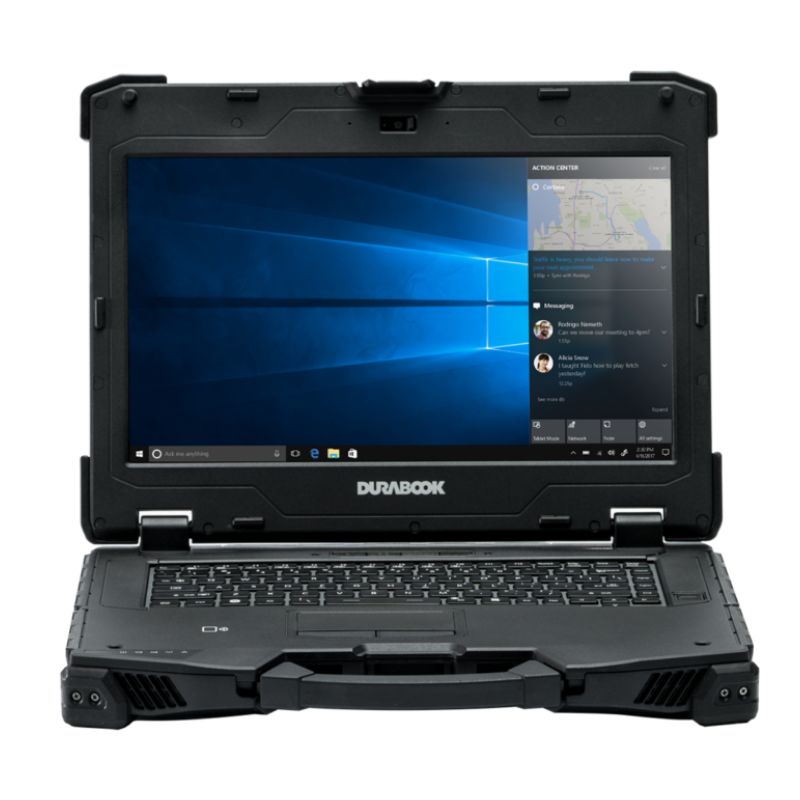 Z14I RUGGED LAPTOP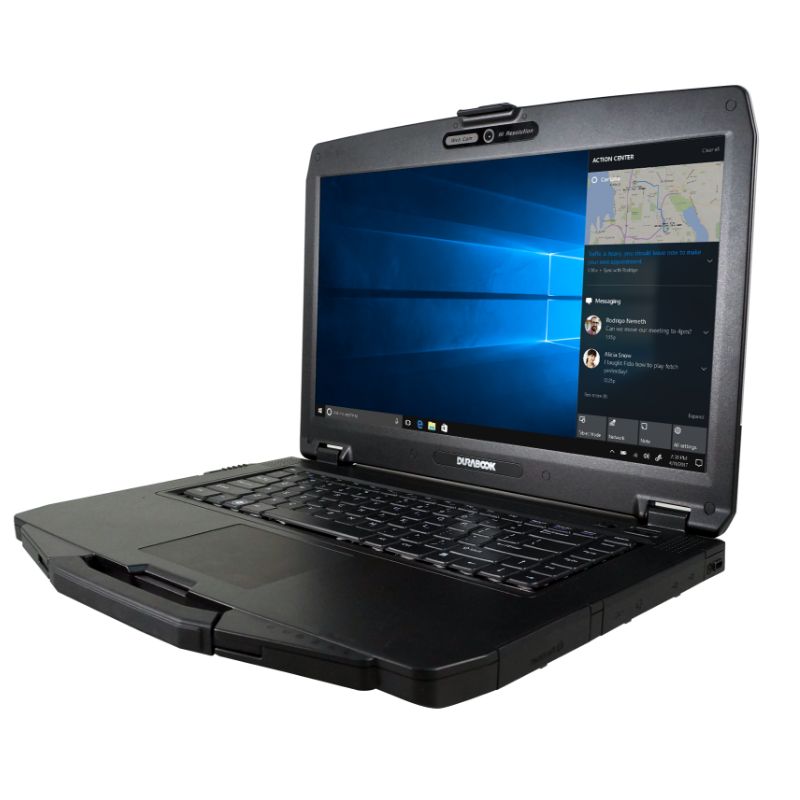 S15AB Rugged Laptop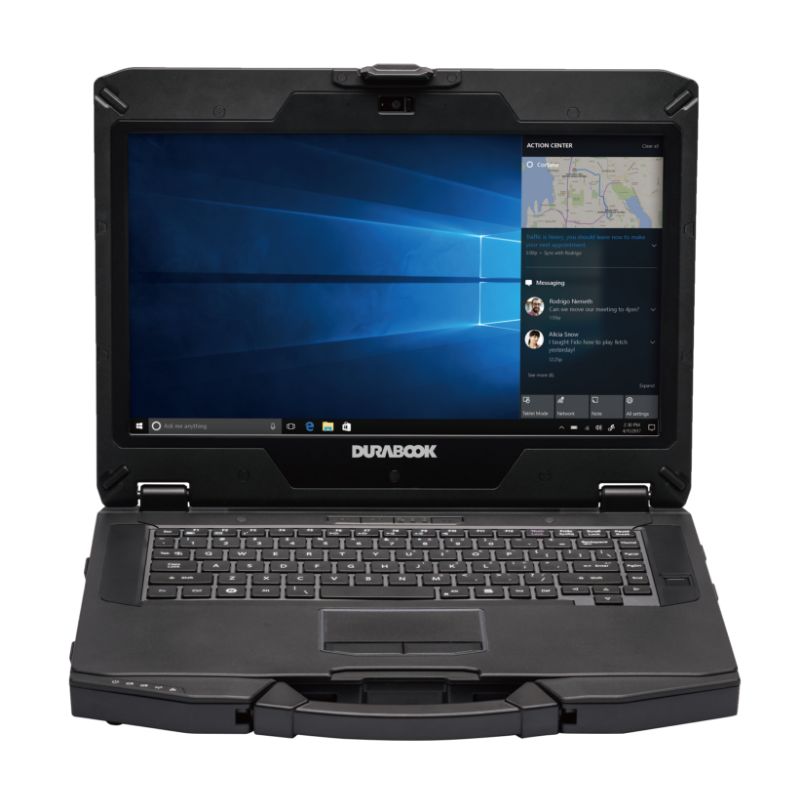 S14I Rugged Laptop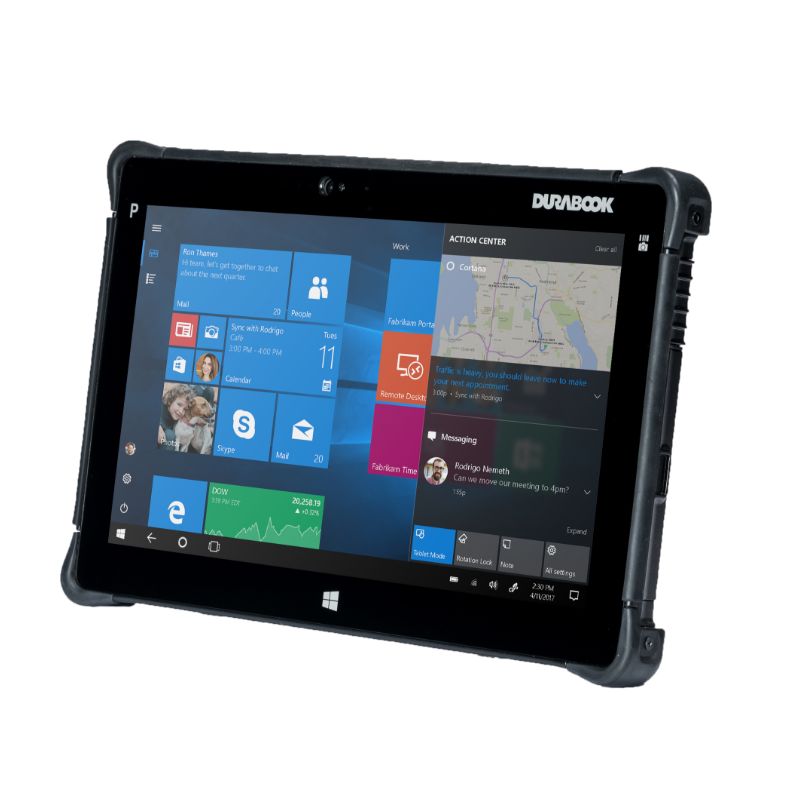 R11L Rugged Tablet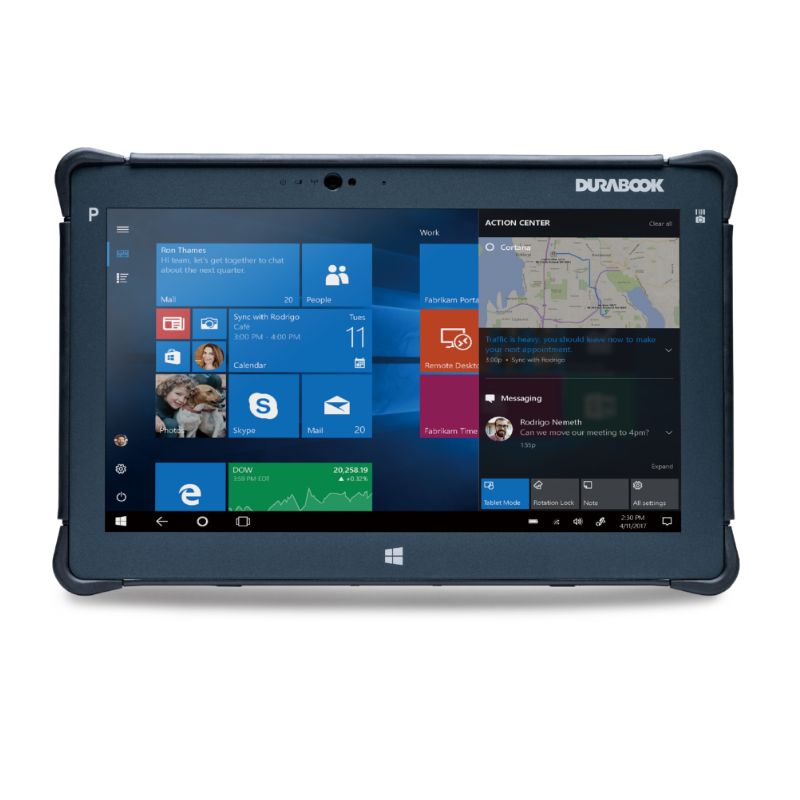 R11 Rugged Tablet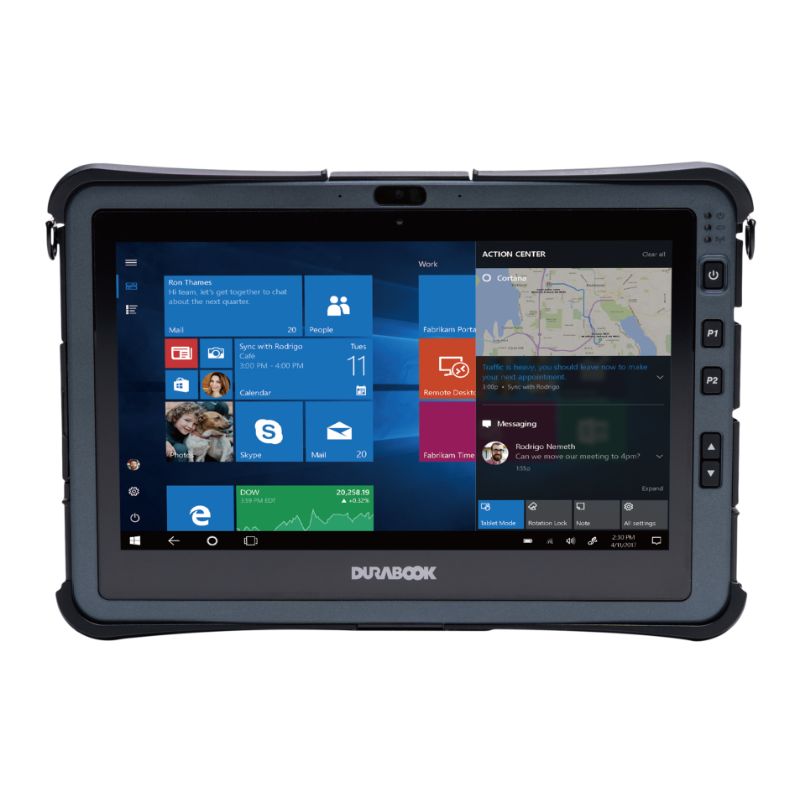 U11I Rugged Tablet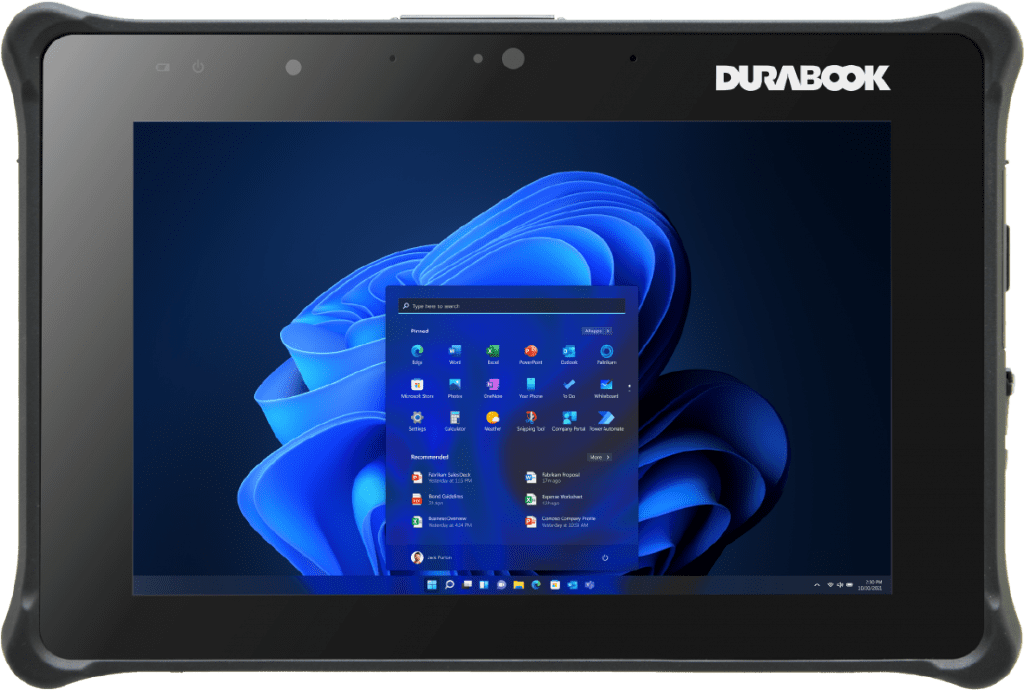 // OUR TEAM IS AT YOUR DISPOSAL
You need consultation?